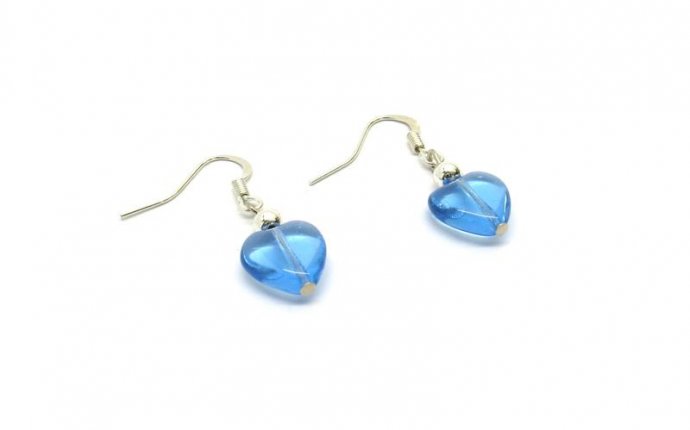 Earrings made with beads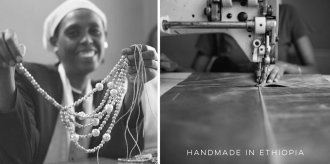 LEATHER: Located in the capital of Ethiopia, our artisans in Addis Ababa cut, sew, stamp and package, our one-of-a-kind leather goods. All of the leather used to make our bags is locally-sourced from one of the best tanneries in Africa, using 100% natural vegetable dye, so you have the peace of mind knowing where your product came from. As one of our best selling lines, our leather group continues to thrive and grow.
METAL JEWELRY: In the mountains of Northern Ethiopia, farmers supply bead makers with artillery shells (from former war conflicts) that are found on their lands. Through traditional techniques passed down for generations, the village artisans melt these shells down to produce handmade, delicate silver, copper, and brass beads. The beads go through several stages to achieve the final polished look, and then they are taken to the women in our jewelry partnership on Entoto Mountain. These women skillfully create our exclusive jewelry designs in a loving, community environment. What was once intended for harm now brings hope and life.
Source: www.ravenandlily.com