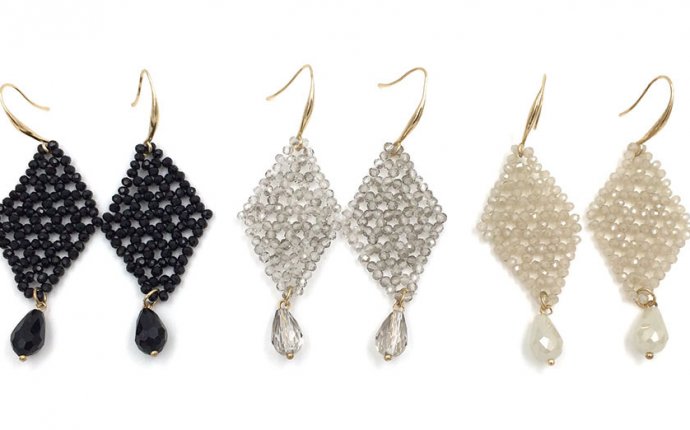 earrings handmade
These tempting Croissants will make you want to have a French breakfast everyday.
These delicious looking croissants are also scented with vanilla! Each piece is handmade and painted so no two are exactly the same. The jewellery you receive from Originals Lab is as unique as yourself!
Please select your preferred fixing for the croissants. They are available as Stainless Steel Earring Studs, Cufflinks and A Charm suitable for bracelets, purses and as a stitch marker.
The Earring studs are fixed to surgical stainless steel posts making them suitable for sensitive ears.
The Cufflinks are fixed to silver plated cufflinks.
The Cham/Stitch Marker is fixed to a 12mm silver plated lobster clasp. You will receive one croissant attached to a lobster clasp.
I use polymer clay to hand blend and also paint the colours.
The Cufflinks and Charm are a made to order item, therefore they will take up to 5 days to be created, baked and wrapped.
Follow me on Instagram so you don't miss a beat: @originals_lab
Visit my website for my full range of products: www.originalslab.com
Jewellery Care:
To extend the scent lifespan of your scented Originals Lab Jewellery, keep them in confined locations while they're not being worn. Also refrain from leaving them out in high temperatures.
The scent lasts around 2 months and longer depending on well you take care of them.
Source: www.originalslab.com