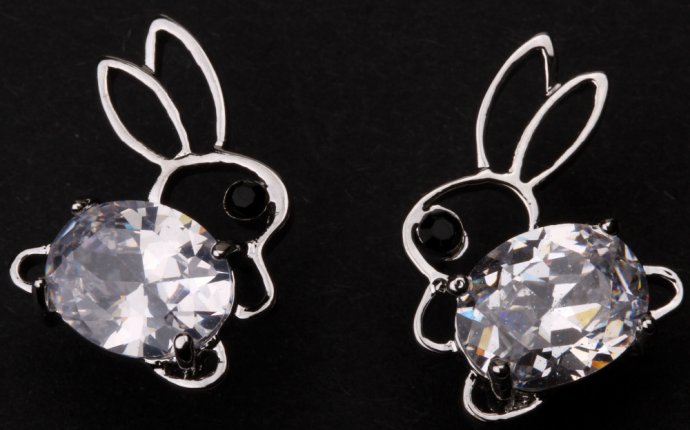 Sterling silver earrings Charm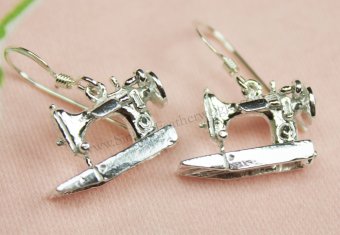 DESCRIPTION
STERLING SILVER
Please select from the drop down menu above whether you would like one charm only ($29.95) OR the pair of earrings ($49.95) OR the pendant with 24" chain included ($129.95). (If you would like all three, then add them each to your cart individually.)
A very talented silversmith is now designing Singer Featherweight jewelry for our customers. We gave the silversmith a description and direction for style specifics of the type of machine, but never, ever did we expect the final product to be as finely detailed and 3-dimensional as what he crafted. We were stunned when they arrived in the mail.
Truly - have a look at the attention to the ittiest, bittiest of detail of these charms, earrings and now larger pendant Singer Featherweight 221 JEWELRY!

Each earring or charm weighs just a hair over 3 grams (that's about 1/10th of an ounce) and measures about 5/8 inch from the end of the bed to the edge of the handwheel.
The Pendant, brand new for this season, is larger than the charm or earrings - even features a teensy black rubber-like belt. (I know - who could have even imagined this much cuteness, right?! Our silversmith surprised us with it, too - we had no idea until we opened the package!) Even the motor band, bobbin winder and spool pin are intricately crafted in silver - a beautiful piece of jewelry showcasing our beloved little Singer Featherweight! Each pendant weighs 10 grams (about 1/3 of an ounce), is 1 1/8" long, 1/2" wide and 5/8" tall.
**Please note: These are hand-crafted and as a result, the casting of all jewelry may vary ever-so-slightly. With the details being so tiny and minute, there may be surface variations and slight imperfections from the mold to the finished product.
Source: singer-featherweight.com