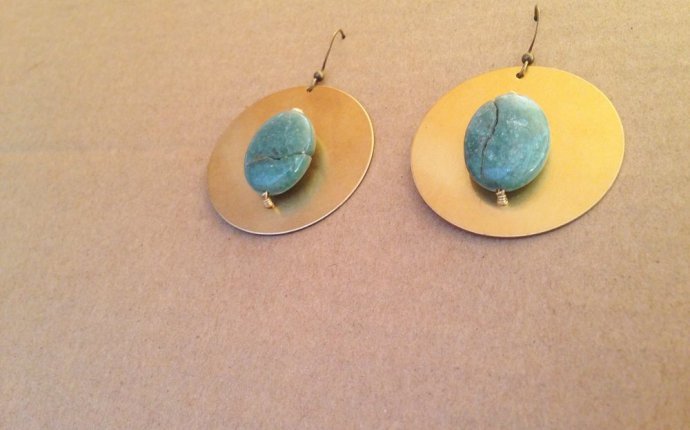 World earrings
Duo of blue and pink diamond jewels bought by anonymous buyer
Sotheby's raises $151 million in Geneva jewels auction
Sotheby's set the record auction price for a pair of earrings, selling a duo of blue and pink diamond jewels for $57 million in Geneva.
The earrings, known as the "Apollo Blue" and the "Artemis Pink, " were bought by the same buyer, who wants to remain anonymous, Sotheby's said Wednesday. Named after ancient Greek gods, the pear-shaped earrings were estimated at $50 million to $68 million combined.
Apollo Blue and Artemis Pink earrings
Source: Sotheby's
The buyer renamed the 14.54-carat blue diamond "The Memory of Autumn Leaves" and the 16-carat pink diamond "The Dream of Autumn Leaves." The previous record price for earrings was set by the "Miroir de l'Amour, " two pear-shaped white diamond earrings that Christie's sold for $17.7 million in November.
Colored diamonds have been setting records recently. Christie's sold the 14.62-carat ''Oppenheimer Blue'' for $58 million last year, while Sotheby's adjudicated the 59.6-carat ''Pink Star'' for $71 million last month, a record auction price for any gem.
Sotheby's raised $151 million in the auction Tuesday, beating the total estimate of $100 million. Two-thirds of the lots sold beat their high estimate, including a purplish-pink Piaget diamond that sold for $13 million.
Before it's here, it's on the Bloomberg Terminal. LEARN MORE
Source: www.bloomberg.com