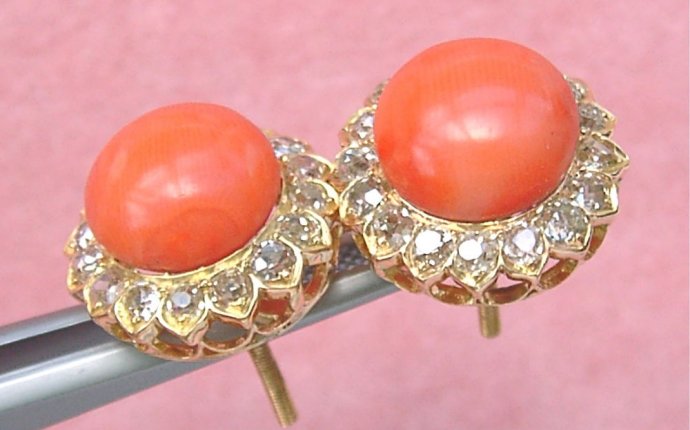 handmade diamond earrings
These unique studs are handcrafted with faceted Herkimer diamonds and nickel free sterling silver. Herkimer diamond is a generic name for a double-terminated quartz crystal discovered in and around Herkimer County, New York and the Mohawk River Valley. I created a simple prong setting for these natural stones and they are lightweight and comfortable to wear. The fourth photos shows the variations in the stones, each pair is a unique one of a kind!
* Handcrafted with natural Herkimer diamonds and sterling silver
* Handmade in Connecticut
Our artisan jewelry is handmade for you after you place your order. This takes about 3-5 days and then we ship via USPS mail. We have many shipping speeds available so be sure to select the one that will meet your needs. If you have any questions about how long it will take to arrive please let us know and we can help you select the correct shipping method.
Source: www.lizardijewelry.com