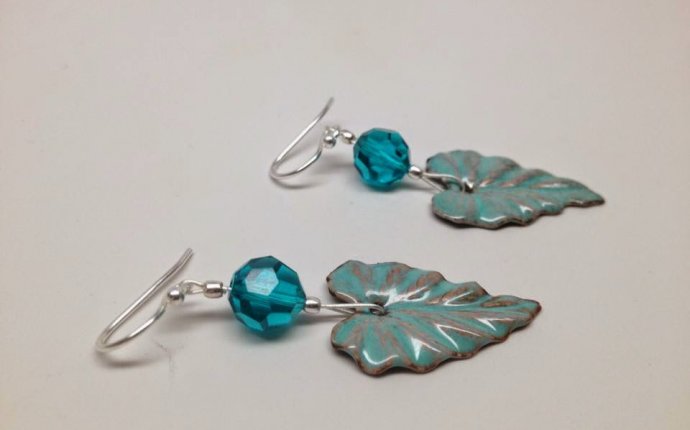 Simple handmade earrings
At LilyEmme Jewelry we honor classic jewelry ideals and merge traditional jewelry designs with clean lines to create simple, elegant, and modern jewelry. Everything from LilyEmme is made to order and the range of options from bridal to everyday mean that there's a look for everyone.
We make handmade engagement and wedding rings and men's wedding bands made with solid gold from recycled sources, top quality conflict-free diamonds, and hand-picked gemstones. We have a really good eye for quality workmanship and balance, traits that have lent themselves to the overall aesthetic of our artisan jewelry line.
Support Handmade
LilyEmme Jewelry is a small business that is minority- and woman-owned and operates in Seattle, WA. As a black jewelry designer, Valerie Nethery and her studio assistant design and create fine jewelry in their studio with the support of a local Seattle casting house, a talented stone setter, and a master engraver. That's it! We're not as big as some of the other jewelry companies but you can bet your jewelry will get the one-on-one attention when we make it especially for you.
Your support helps us remain a small business that will continue to support our local economy and lead by example to encourage other small business to do the same.
Our Commitment to You
We aim to please and your satisfaction is so important to us. When designing and making your custom jewelry, we provide thoughtful and communicative dialogue so that you know exactly what you're getting. If you're in Seattle, we'd be happy to have you visit our jewelry studio to learn more about the creative process.
We make modern, simple, and elegant designs with the utmost attention paid to the little details. We don't make pieces that will easily bend or break as all of our jewels are made with heirloom quality in mind. Best of all, our jewelry is made-to-order meaning that none of our pieces are ever mass-produced.
Our Commitment to the Environment
Did you know that 20 tons of rock and soil can be displaced and wasted to make a single gold ring? Environmentally driven, we are passionate about gold, diamonds, and the environment here in the LilyEmme Jewelry Studio and want to do our part to help. For our handmade jewelry we source our metals from recycled sources whenever possible to help reduce the stressful effects of metals mining on the Earth. We are also one of the few artisan jewelry studios using Moissanite, an a diamond alternative that requires no mining. And if you still want to go the natural diamond route, we've got you covered with conflict-free diamond options like Canadian-sourced diamonds and recycled diamonds.
Source: www.lilyemmejewelry.com