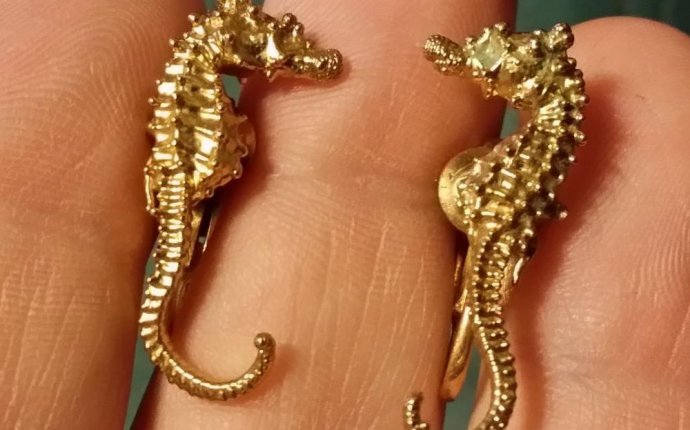 Handmade clip on earrings
Hello, Beautiful! What can I say, you're here, and at one time, I was where you are, on the prowl looking for Clip on Earrings. I was devastated after my daughter as an infant pulled a pierced earring from my ear leaving me with a torn earlobe. Before that, I had no problems finding earrings. It's funny; I've never thought about wearing clip on earrings until I couldn't wear earrings for pierced ears. Now, I understand why women with pierced ears when offered clip on earrings as an option, always reply, "My ears are pierced" well, anyone can wear a clip on earring. However, you must have your ears pierced to wear an ear wire or post earring.
Making a long story short, I was tired of working at my last job. I found a storage room closed the door behind me and prayed. A voice said: "Sell Jewelry." I'm a believer, I stepped out on faith and followed my heart, and continued looking for the clip on earrings. I grew more disappointed with the options available, and God heard my cries of disappointments, anointed me to create designs that women around the world enjoy wearing.
I started my journey in 1989, and if it wasn't for my husband who believed in my dreams and encouraged me to begin my journey, along with the many awesome customers who purchased a unique quality, and comfortable earring designs they enjoyed wearing. I would not have come this far.
Without these seeds, my foundation wouldn't be solid as a rock. I thank God for my biological family and my family of customers.
Remember, if you don't own a pair of Antreina's Earrings, you'll never wear the difference.
Love,
Antreina E. Stone
"The Queen of Clip On Earrings"
© 2017 Antreina's Earrings. All Rights Reserved.
Source: www.antreinasearrings.com