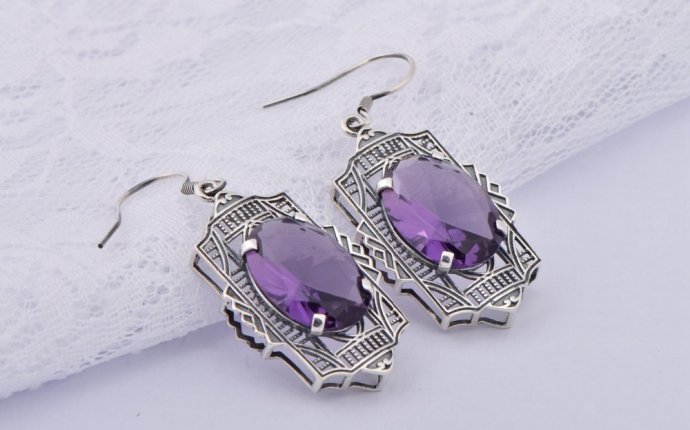 Handmade Crystal earrings
Arte Designs pearl and crystal earrings are unique and handmade. This collection includes all different styles to fit any occasion. Pearl is an emblem of purity. It symbolizes love and happiness. Pearl is the birthstone for June. It is also the gift for the 3rd and 30th Anniversary.
Pearl jewelry requires delicate care. You should always store your pearls separately from your other pieces of jewelry. The surface can be scratched very easily. Pearls should be the last thing you put on when you're getting dressed and the first thing you take off when you're getting undressed.
Perfumes, lotions, chlorine, salt water, household cleaners, and detergents should never come in contact with your jewelry. Doing so will remove the luster from your pearls, which is irreversible.
To clean pearls, I recommend using a damp cloth (with water) to gently wipe the pieces. Never use ultrasonic cleaners and chemicals on them. Also, never use a silver polishing cloth on your pearl jewelry.
Source: www.artedesigns.com