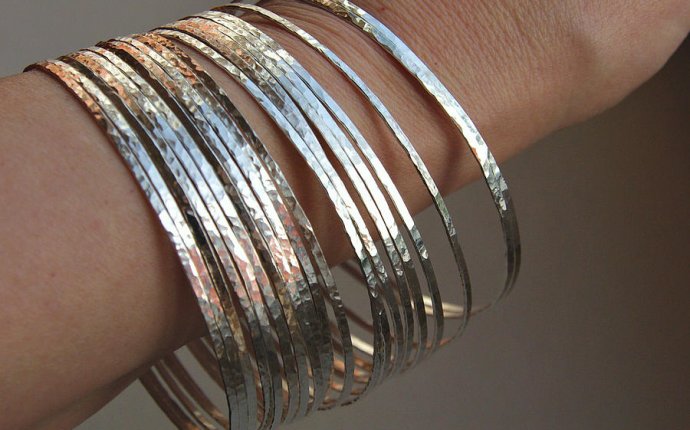 Sterling Silver handcrafted jewelry
Be in the Moment out on the art fair circuit!
I let fate choose, and Be in the Moment was the result.
Be in the Moment was born out of necessity, out of a dream, out of love...
After working for several years as a part-time assistant and bench jeweler for other jewelry designers in New York City (and loving my work but wishing I could have more creative freedom), the market crashed in 2008. Within a year of that, both jobs I had been working at disappeared.
I knew I was at a crossroads: do I continue to work for other companies, trying to learn more about the business, or do I finally take the leap I had so feared for the ten years I had been making jewelry?
I gave myself a test, and let fate work out my future. I applied for and got interviews at 4 jewelry companies for full-time jobs. I decided that if I were offered any of these positions, I would accept the offer and keep working for others. If not, it was time to take the leap and start my own company.
I didn't get any job offers, so almost three years later, here I am. Very happy to be doing what I do, reporting to no one but myself, working my butt off, living the dream...
The business has grown in that time, I've met some great people (both sellers and customers), and I'm making it happen each day.
Right now, Be in the Moment primarily is enamel on copper jewelry with sterling silver and gemstone accents. But my jewelry roots are in metal work, so expect to see some exciting new things in the near future. Not only will you be able to get your pop of color, but also some great silver and gold pieces that stand on their own.
Source: www.etsy.com