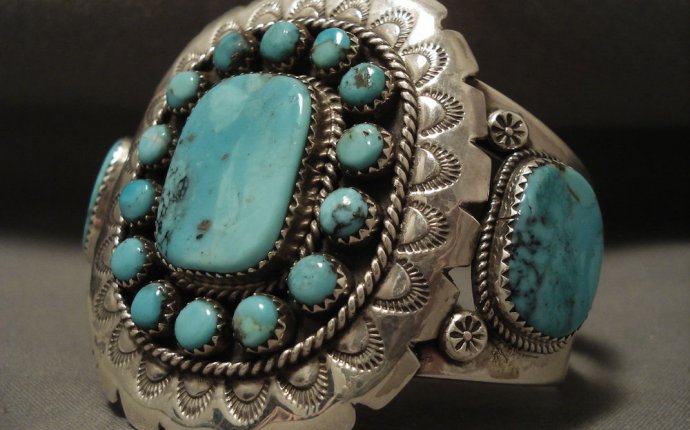 robert redford jewelry line
The Women in Film Crystal + Lucy Awards have honored female Hollywood talent for over three decades, but in recent years the annual awards show has also brought men into the fold, giving kudos to those who champion women in the industry.
The 2017 lineup included Elizabeth Banks as the Crystal Award recipient; Tracee Ellis Ross for the Lucy Award; Zoey Deutch as the Women in Film Max Mara Face of the Future; Mira Nair for the BMW Dorothy Arzner Directors Award, and Sony Pictures Classics founders Michael Barker and Tom Bernard as recipients of the inaugural Beacon Award. This year's lineup was also impressive because it included veteran journalist Dan Rather, who was given the Norma Zarky Humanitarian Award.
Rather made the trip to Los Angeles specifically to pick up the honor, which was given to him by Robert Redford, who portrayed the journalist in the film "Truth." Redford, of course, is well-known for playing another journalist, Bob Woodward, in "All The President's Men." The actor commended Rather for being the consummate journalist "and a true patriot." Rather then told the mostly-female room to continue to make fearless films. "You must never back down, and never be swayed, " he said.
The already powerful crowd was in good company, albeit virtually. Michelle Obama sent a video message to Ross, Hillary Clinton congratulated Banks, and Sen. Kamala Harris addressed Women in Film president Cathy Schulman.
"It's almost too much for a girl to handle, " said Madelyn Deutch, who was already tearing up when her sister Zoey picked up the night's first award.
Emceed by Jessica Williams, the evening included its fair share of laughs and serious moments. After Ross picked up her trophy for outstanding comedienne, she busted a few dance moves and then called for more inclusion of women of color on the big and small screens. "Why are we not more represented? And that's not just a question for black women, " she said.
As for women in general, Banks pointed out, "We need the guys. We need you to buy movie tickets. I'm proud to be the mother of two boys, whose favorite film for two-and-a-half years was 'Frozen.' We're raising them to be good little feminists."
Source: wwd.com